Navigation to News Categories
Medical scientists want government support for biotechnology. This technology offers both life-saving and significant economic benefits for New Zealand.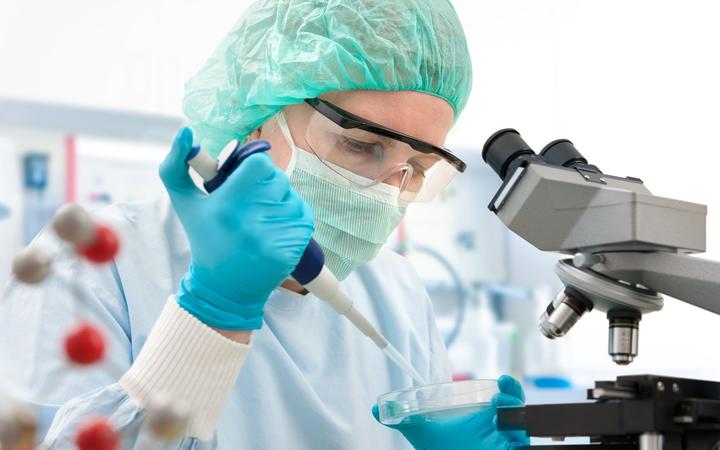 Photo: 123RF
The Productivity Commission's most recent report stated that the current legislation governing genetically modified organisms (GM) is not appropriate for its purpose and should be revised.
" "The problem is that… people are basically missing the opportunity to participate in clinical trials which could literally save lives," Chris Higgins, chief executive of New Zealanders For Health Research, stated.
" What our stakeholders are telling is that the processes aren't fit for purpose and are slow, cumbersome, and unclear. "
The government stated that it is open to informed discussions, but was concerned about the impact on New Zealand's clean and green global brand through the adoption of GM technologies.
However, the tech industry said biotech would enhance New Zealand's brand through sustainable development of food, agritech, and other types of biotech that supports the environment and can improve its resilience to climate change.
Higgins stated that the current legislation made it more difficult for the sector in recruiting and retaining medical specialists. Government economic support is only about 25% of what it should be.
"One thing that is happening in New Zealand's health and medical sector is that we are significantly underfunded… compared to other small advanced economies and compared to the likes Australia, UK, and the United States. [which have] Investments in health and medicine research from the government." he stated.
"This means that people who want to be involved in cutting-edge research are not able to find opportunities in New Zealand so they tend to travel overseas. "
The global biotech industry was valued at half a trillion US dollars in 2020 and forecast to continue growing at pace.
"Investing in health research in overseas countries yields a three to fourfold return on investment financially. So clearly, if we were going to invest in that research it would pay enormous dividends for us, not just in terms life saved and improved but also in terms economic benefits back to New Zealand," Higgins stated.