Navigation to News Categories
Media company NZME wants to make a deal with tech giant Google regarding the supply of news.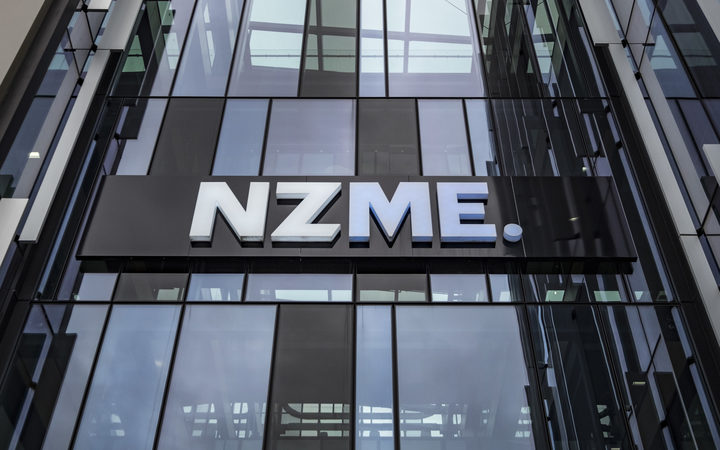 NZME offices. File photo.
Photo: RNZ / Brad White
The pair has signed a letter indicating their intention to supply content to Google's News Showcase. They will now negotiate the terms of a five year deal.
Chief executive Michael Boggs stated that any deal would help the country's digital development and journalism.
" We are happy to have reached a stage with Google that allows us to partner with them to further enhance digital growth across NZME's business, increasing digital revenue for NZME, and increasing our audience reach. "
NZME publishes a range of papers including the New Zealand Herald, also owns NewsTalk ZB and other radio networks, and last year bought the specialist online business publisher, BusinessDesk.
As a result of the potential deal NZME detailed its earnings guidance for the year to between $67m-$72m. It had previously only said it expected to beat the previous year's $66m.
Google New Zealand Country Director Caroline Rainsford said that an agreement would demonstrate its support for "original and trusted journalism".
" We have been supporting the local news industry for over two decades, and we look forward building on this important work to support journalism in Aotearoa's future. "
NZME has also been in contact with Meta, the parent company of Facebook and Instagram, to discuss being paid for content appearing on its websites. However, it did not provide any updates on the status of these talks.
Boggs said NZME would now pull out of the planned media industry collective looking to reach a content supply and payment agreement with the big tech companies, similar to that reached in Australia under threat of government regulation.